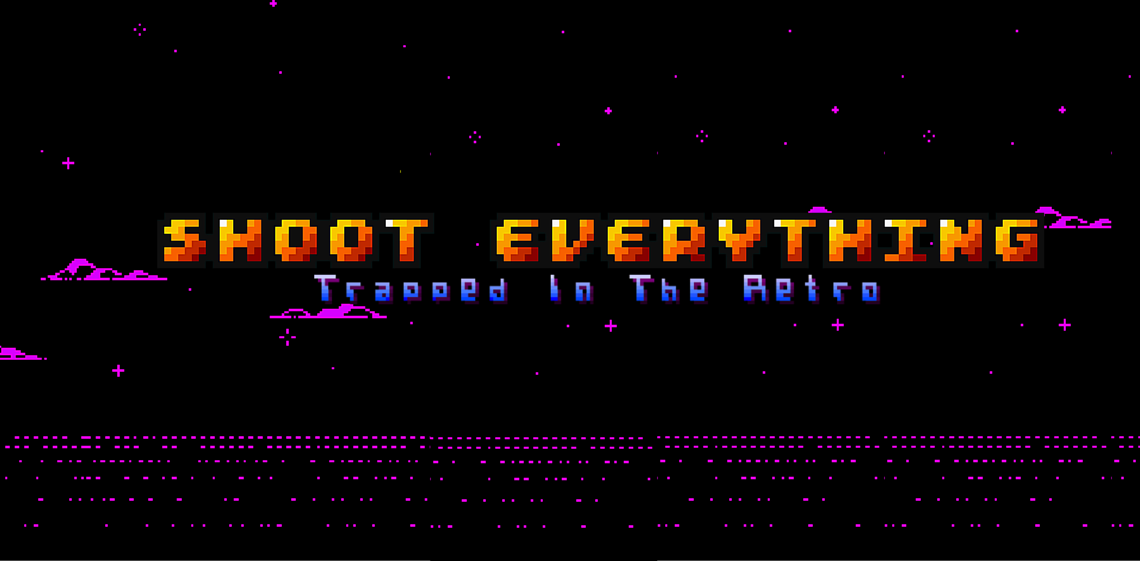 Shoot Everything
A downloadable game for macOS
You're trapped in the world of games!
This action packed click and shoot game will bring you through the life of Ren a kid who was pushed into the game by some friends and has never been able to get out.
Fight your way through the generated worlds of the arcade machine itself, fight through Four levels of arcade hell.
Will you make it out alive?
Controls
- Use Arrow Keys To Move
- Space to accept dialogue
- Up arrow to jump
- Click to shoot
Install instructions
Download the game and go at it!
- Only for OSX right now